DRUG ALCOHOL REHABS THAT ACCEPT MEDICAL MUTUAL INSURANCE FOR SUBSTANCE ABUSE
Medical Mutual healthcare insurance clients may find that their insurance plan is designed to help cover some of the costs associated with drug rehabilitation, including hospital detoxification, hospital-based alcohol and drug rehabilitation treatment, residential rehabilitation treatment, individual therapy, outpatient counseling and more. Such coverage can allow Medical Mutual clients to partake in needed drug treatment that they may otherwise find to be cost prohibitive. California Palms is a luxury rehab for drugs and alcohol addiction that is a substance abuse facility that accepts Medical Mutual Insurance for drug addiction and alcohol addiction residential treatment.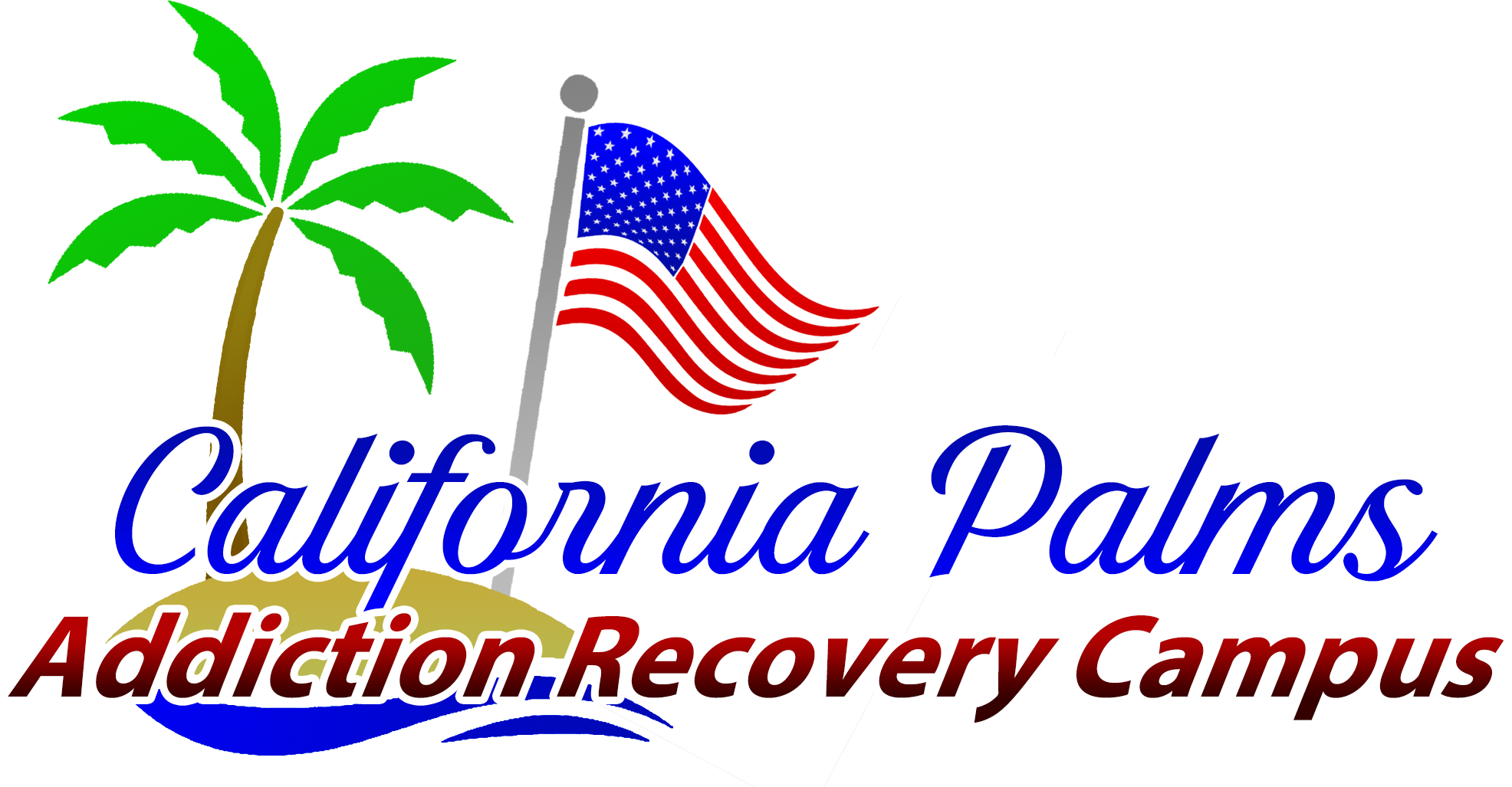 Travel to and from our location in Northeast Ohio is covered by various sources. If you or a loved one is seeking substance abuse or mental health therapy, contact California Palms at 800-378-8259.  We accept various forms of insurance including: Veterans Choice, TRICARE, Aetna, Blue Cross & Blue Shield, Cigna, Humana, and Medical Mutual. We may also provide full or partial scholarships for free care on a case by case basis.
(800) 378-8259