My Treatment Lender Provides Financing for Rehab. My Treatment Lender is the only recovery-based lending company in the country. They provide loans to people who are in need of behavioral health, substance abuse and/or eating disorder treatment. They can help clients cover the cost of co-pays, high deductibles, or their entire stay. They provide loans for treatment, and give people who want to recover the best chance possible.
For more information call My Treatment Lender at 1-800-440-4616 or contact them here.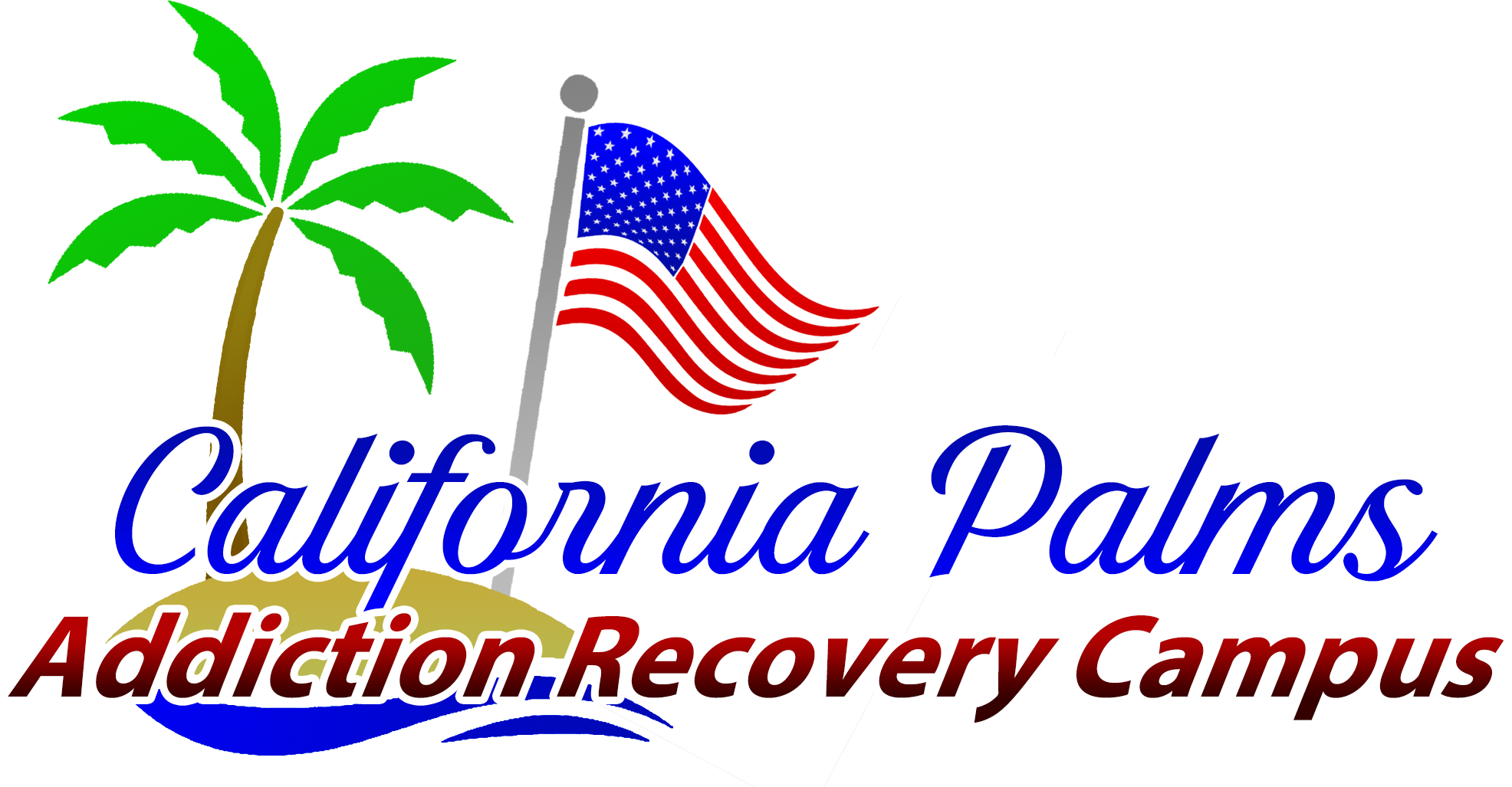 Travel to and from our location in Northeast Ohio is covered by various sources. If you or a loved one is seeking substance abuse or mental health therapy, contact California Palms at 800-378-8259.  We accept various forms of insurance including: Veterans Choice, TRICARE, Aetna, Blue Cross & Blue Shield, Cigna, Humana, and Medical Mutual. We may also provide full or partial scholarships for free care on a case by case basis.
(800) 378-8259