TRAVEL TO AND FROM OUR OHIO LOCATION IS COVERED BY VARIOUS SOURCES
DRUG & ALCOHOL TREATMENT PROGRAM
We offers long term inpatient treatment from drug addiction. After being assessed, if a person is diagnosed with a substance abuse problem, care is given to according to criteria developed by the ASAM and integrate the least restrictive treatment plan possible, depending on specific needs. Lengths of stay varies and includes various options: (1) Short-term outpatient programs; (2) Intensive outpatient programs; (3) Inpatient residential treatment of varying duration. Duration of rehabilitation is customized to meet the specific needs of the patient.
 PTSD TREATMENT PROGRAM FOR VETERANS
We offer professional ptsd treatment for veterans and military personnel, long-term care for each veteran by focusing on his specific mental health needs including PTSD, TBI and other behavioral health conditions. California Palms us a Veterans Administration Mental Health  mental health treatment program for PTSD. The department of Veterans Affairs PTSD treatment for Veterans program help our nations Veterans get the mental health treatment they deserve.
Dr. Daniel Winkle, MD, teaches an eight-week evidence-based program, Mind-Body Skills Group for healing psychological trauma and stress. Dr. Winkle is certified to teach the program from The Center for Mind-Body Medicine. Published studies show 80-90% reductions in PTSD and substance abuse in military veterans after taking the Mind-Body Skills Group. The program gives veterans a variety of different strategies to cure PTSD, Drug addiction and alcohol abuse including breathing, meditation, guided visual imagery, biofeedback, self-awareness, dance, self-expression in words, drawings and movement in classroom sessions in supportive, small group experiences.
PTSD SERVICE DOG THERAPY TREATMENT PROGRAM
Karen Lutz and Randy Wilson with Elite K9 Training provide dog therapy training for vets. The dogs help the veterans with PTSD feel less stressed and provide companionship. Emotional support dogs provide comfort and can even help with some parts of living with PTSD, but they are not a substitute for effective PTSD treatment. Veterans who stay long term can select and train their own dog and adopt the dog upon graduation from the Palms. Our Veterans PTSD service dog treatment program help veterans with Combat PTSD. If you train your PTSD service dog while you are here you may take the service dog home with you.
HORTICULTURE THERAPY PROGRAM
Neurologist Dr. Holly Mogiano, M.D. teaches a horticulture class and works with our veterans at Earth Angel Farms greenhouse. Our on-site veterans gardens play a crucial role in helping veterans improve their mental health and in defeating their addictions. Therapeutic gardening gives patients the opportunity to get closer to nature; grow fresh fruits and vegetables for use in our cuisine; and interact with butterflies, birds and other wildlife attracted to the healing garden. Gardening can also provide veterans with an increased sense of self-purpose and self-worth, especially for those who have no close friends or family.
The Palms Music Therapy Program gives veterans afflicted with Post Traumatic Stress Disorder (PTSD) hope in an unlikely place: behind the wood and strings of an acoustic guitar. The healing power of music helps soldiers cope. We provide veterans with guitars, or others instruments and a forum to learn how to play. We help those who served rediscover their joy through the power of music.
We focus on mind, body, and spirit to ensure lifelong results from recovery. Our approach to mindfulness through physical fitness focuses on learning how to manage the emotional triggers that dominate your mind, actions, and reactions. We incorporate physical fitness such as Tai Chi, Yoga, Tae Kwon Do, Aqua Therapy, Strength Training, and Boxing. Grand Master Sam Naples teaches the art of Tae Kwon Do for personal development to veterans in recovery. Yoga instructor Carol Huncik teaches yoga and meditation Amy Veteran and martial arts master Larry Trombitas teaches the art of Tai Chi to veterans. Jimmy Green and veteran Phil Albenze teach strength training and Tom Cordell teaches boxing.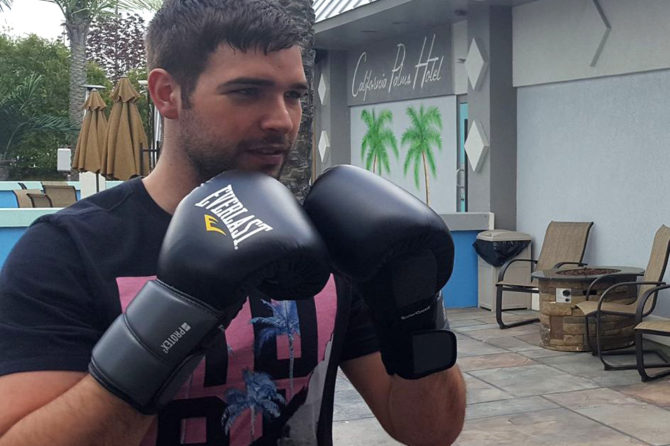 EDUCATION AND VOCATIONAL PROGRAMS
As an integral part of recovery, the California Palms encourages veterans to prepare for vocational goals clients by offering courses in life skills, career development, and money management. The Palms also works with residents as they go through vocational programs and secondary education. Many benefits are available to advance the education and skills of Veterans. We work with the VA to identify benefits and programs suited to certain education and training goals on an individual basis.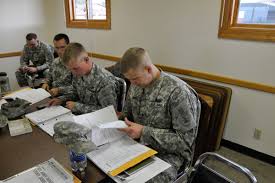 FAMILY INTEGRATION PROGRAM
Families have the opportunity to participate in education and support groups to increase their understanding of addiction and mental illness. This process helps them learn about themselves and their roles and responsibilities in the recovery process. With this important information in hand, the family has a greater opportunity to reunite and start interacting in a more helpful and healthy manner.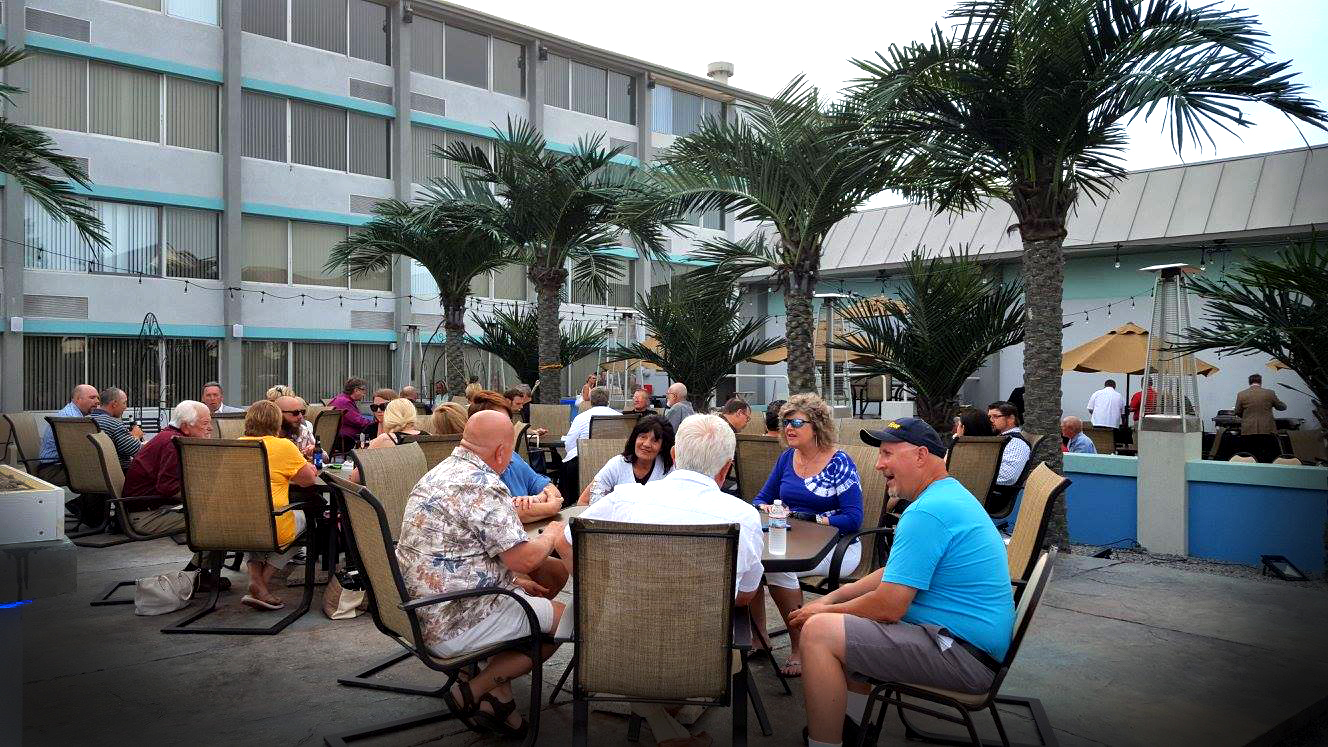 DRUG COURT DRUG TREATMENT PROGRAM
Veterans Court Program & Ohio Drug court programs for drug and alcohol treatment prigran offers treatment for veterans who find themselve in the Veterans Treatment Court system. The Veterans Court was designed to help our nations military veterans who struggle with drug and alcohol addictions. The Veterans Court believes that our nations military veterans deserve treatment for there addiction instead of jail. The Veterans Judicial System offers free legal advice to our nations veterans who are in the Veteran's Court treatment program. We assist military veterans nationwide who face legal problems due to drug and alcohol addiction. We work with Veterans Court to help veterans who struggle with addiction. We also treat workers from the Union Worker for substance abuse, Union Drug Rehabs, Union Workers Alcohol Addiction Treatment program.
HOMELESS VETERANS SUBSTANCE ABUSE & MENTAL HEALTH TREATMENT PROGRAM
We offer a Homeless Veterans substance abuse treatment program for drug addiction, alcohol addiction, posttraumatic stress disorder PTSD an othe Veterans Adminstation approved mental health treatment programs. Many homeless veterans who suffer drug and alcohol addiction and PTSD, depression, anxiety and other issues related to there military service. We strive to assist our homeless veterans who suffer from addiction and others issues that caused them to become homeless. Most of the homeless veterans have no idea that they have military benefit they can use to assist them in becoming productive citizens again. If you know of a homeless veterans who suffers from substance abuse or PTSD have him give us a call.
At California Palms we provide sustainable after care through connectivity with the Palms staff and facility. Just like rehab, there is no one-size-fits-all aftercare program. We tailor an aftercare program to meet the veterans individual needs. Aftercare programs include 12-Step programs, support groups, sober living or individual or group counseling. We also encourage out-of-state veterans who leave the area to re-affiliate with their local VA, or with local psychiatrists. Upon discharge, clients are armed with the contacts and resources needed to continue along the road to recovery. Palms graduates are encouraged to participate in our alumni program to remain connected and receive ongoing support for continued recovery.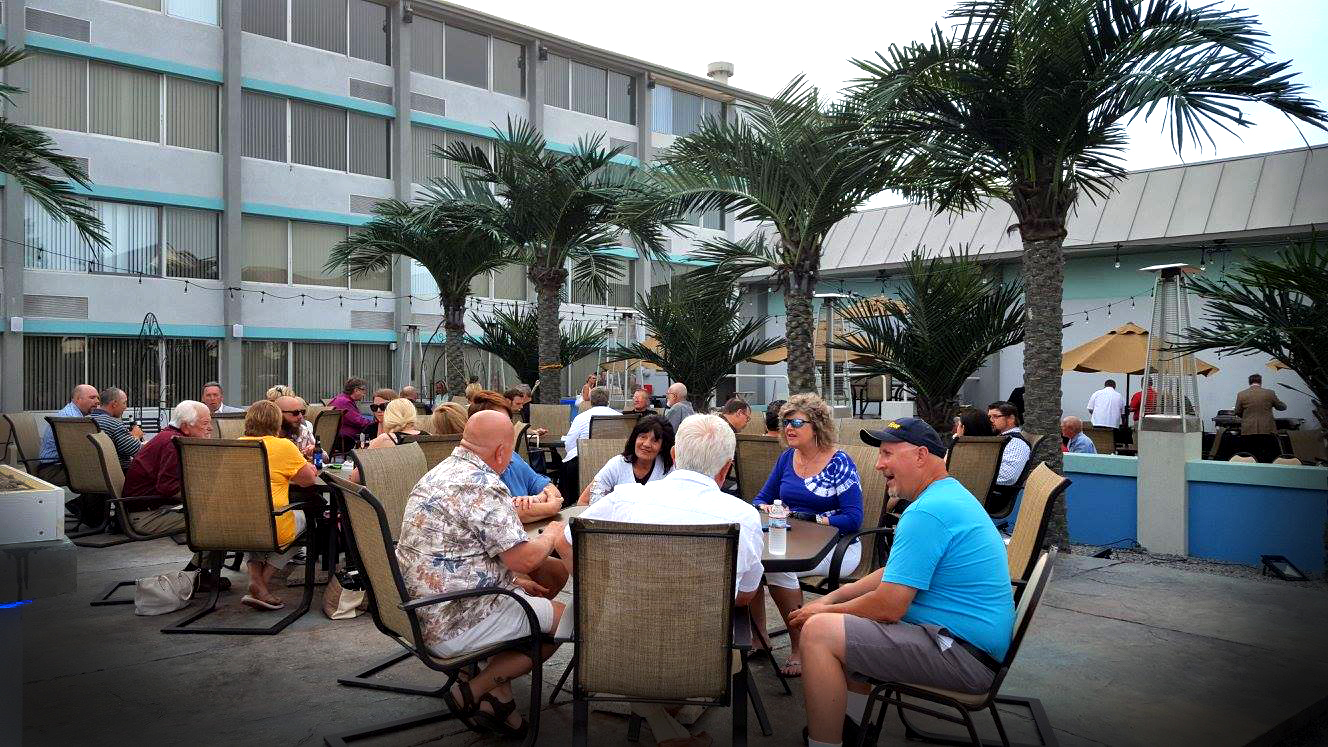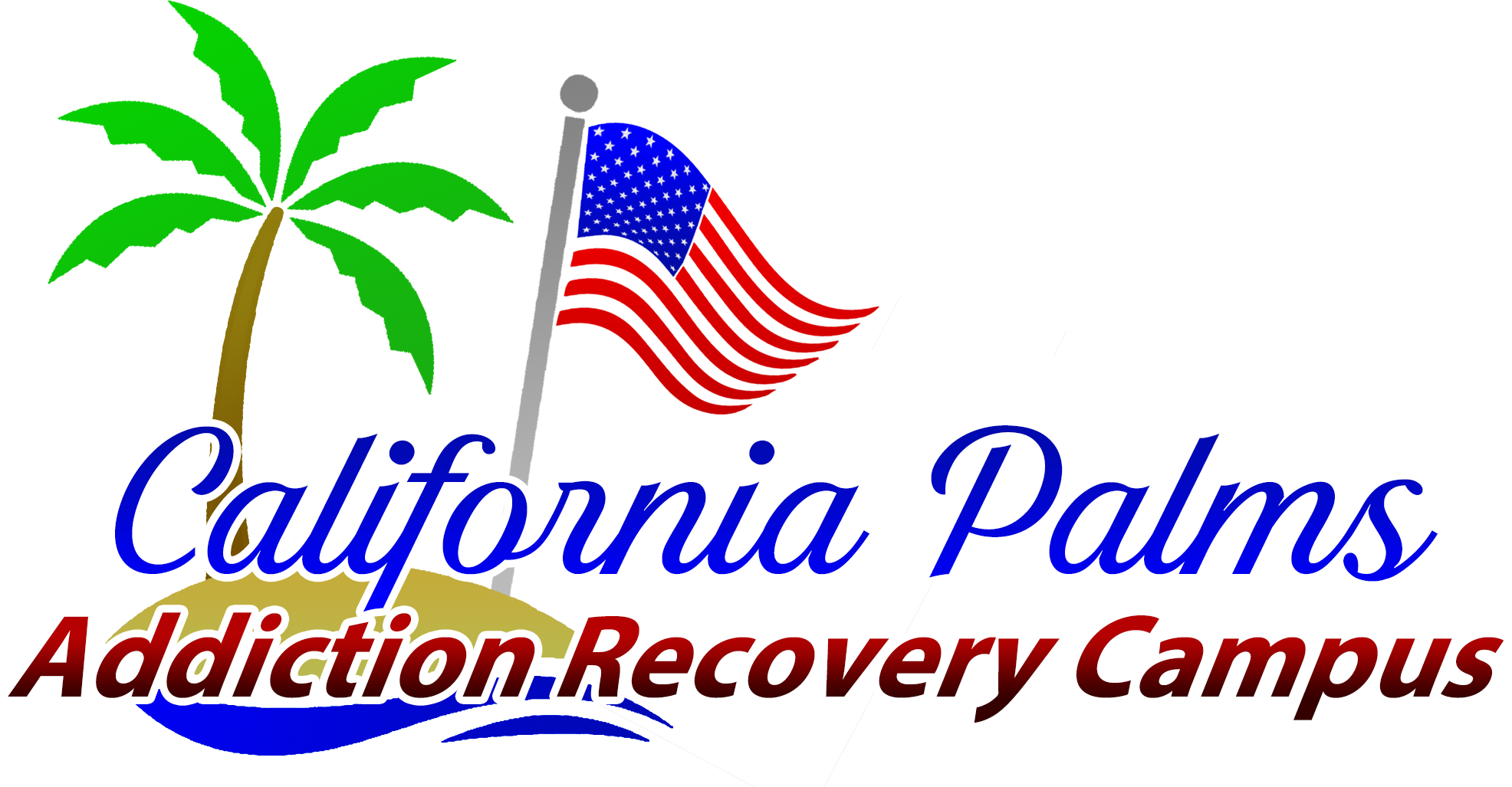 Travel to and from our location in Northeast Ohio is covered by various sources. If you or a loved one is seeking substance abuse or mental health therapy, contact California Palms at 800-378-8259.  We accept various forms of insurance including: Veterans Choice, TRICARE, Aetna, Blue Cross & Blue Shield, Cigna, Humana, and Medical Mutual. We may also provide full or partial scholarships for free care on a case by case basis.
(800) 378-8259