HORTICULTURE THERAPY PROGRAM
Neurologist Dr. Holly Mogiano, M.D. teaches a horticulture class and works with our veterans at Earth Angel Farms greenhouse. Our on-site veterans gardens play a crucial role in helping veterans improve their mental health and in defeating their addictions. Therapeutic gardening gives patients the opportunity to get closer to nature; grow fresh fruits and vegetables for use in our cuisine; and interact with butterflies, birds and other wildlife attracted to the healing garden. Gardening can also provide veterans with an increased sense of self-purpose and self-worth, especially for those who have no close friends or family.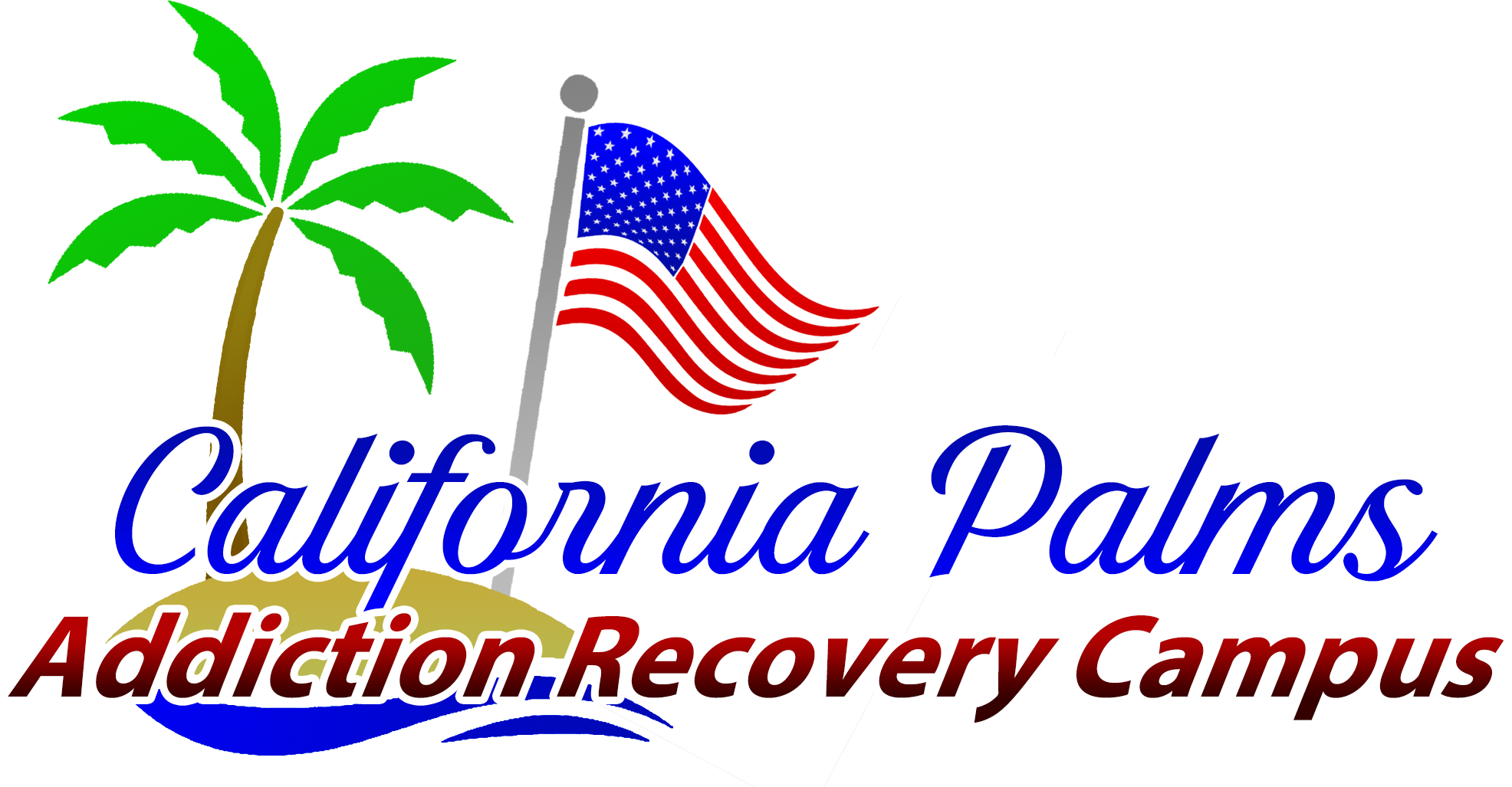 Travel to and from our location in Northeast Ohio is covered by various sources. If you or a loved one is seeking substance abuse or mental health therapy, contact California Palms at 800-378-8259.  We accept various forms of insurance including: Veterans Choice, TRICARE, Aetna, Blue Cross & Blue Shield, Cigna, Humana, and Medical Mutual. We may also provide full or partial scholarships for free care on a case by case basis.
(800) 378-8259 Info@Caliparc.com