EDUCATION AND VOCATIONAL PROGRAMS
As an integral part of recovery, the California Palms encourages veterans to prepare for vocational goals clients by offering courses in life skills, career development, and money management. The Palms also works with residents as they go through vocational programs and secondary education. Many benefits are available to advance the education and skills of Veterans. We work with the VA to identify benefits and programs suited to certain education and training goals on an individual basis.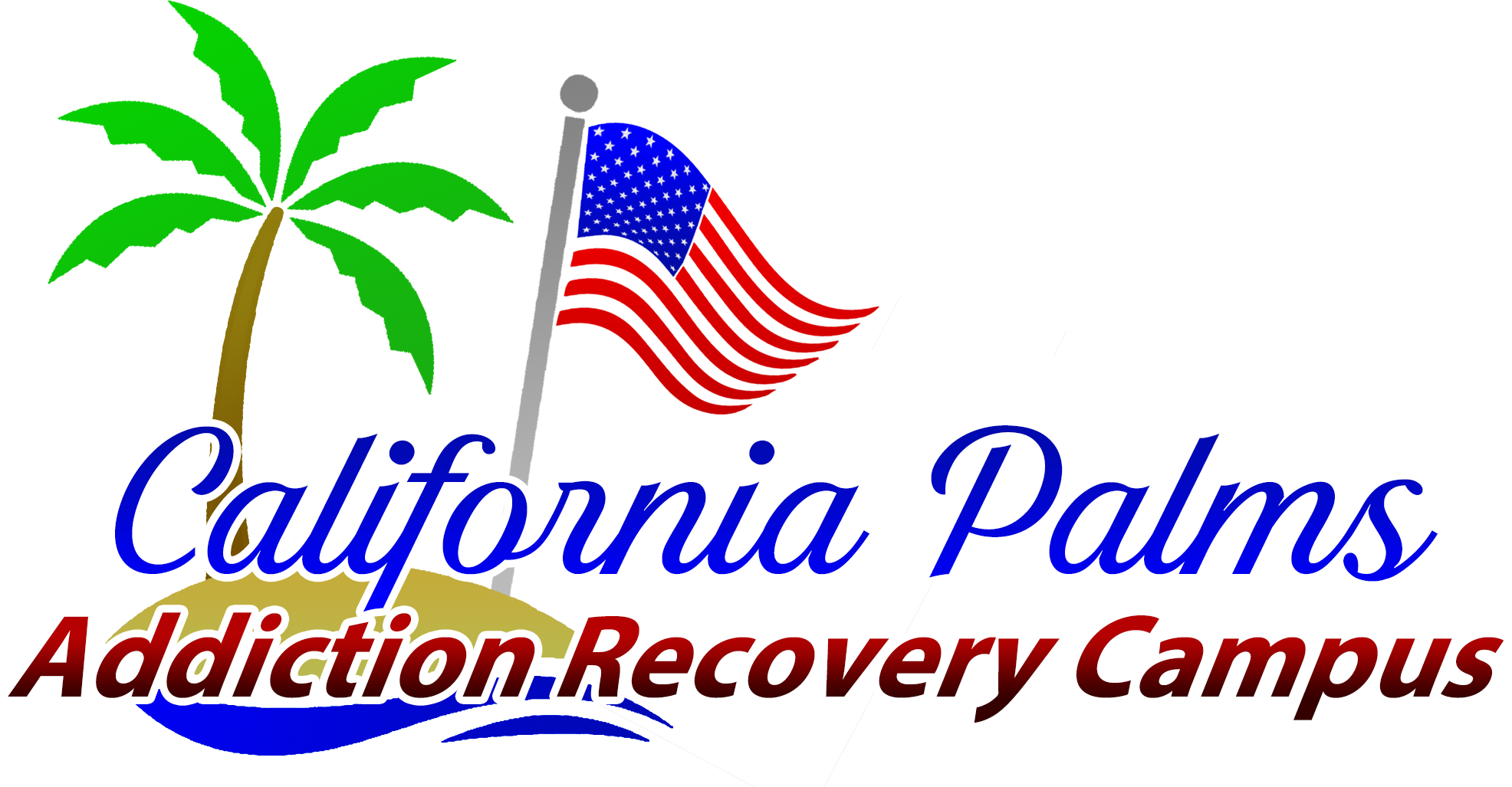 Travel to and from our location in Northeast Ohio is covered by various sources. If you or a loved one is seeking substance abuse or mental health therapy, contact California Palms at 800-378-8259.  We accept various forms of insurance including: Veterans Choice, TRICARE, Aetna, Blue Cross & Blue Shield, Cigna, Humana, and Medical Mutual. We may also provide full or partial scholarships for free care on a case by case basis.
(800) 378-8259 Info@Caliparc.com