PTSD SERVICE DOG THERAPY PROGRAM
Karen Lutz and Randy Wilson with Elite K9 Training provide service dog therapy training for vets. The dogs help the veterans with Combat PTSD feel less stressed and provide companionship. Emotional support of the service  dogs provide comfort and can even help with some parts of living with PTSD, but they are not a substitute for effective PTSD treatment. Veterans who stay long term can select and train their own dog and adopt the dog upon graduation from the Palms. If you are a veterans and looking for a PTSD service dog treatment program give us a call.  If you train the service dog while you are at our residential PTSD treatment center for veterans you may take the service dog home with you.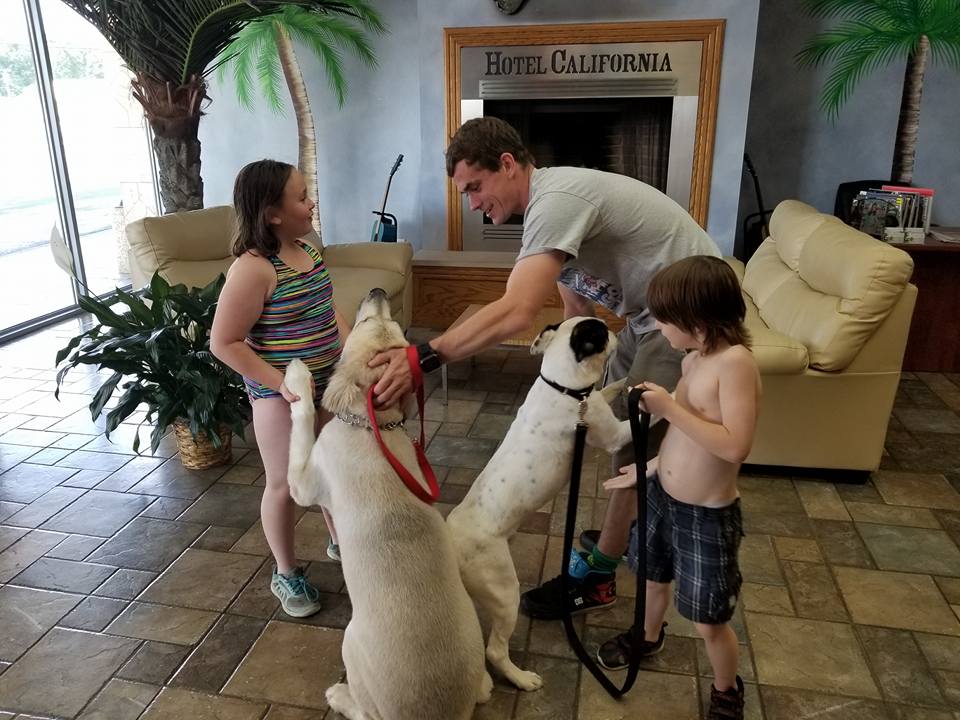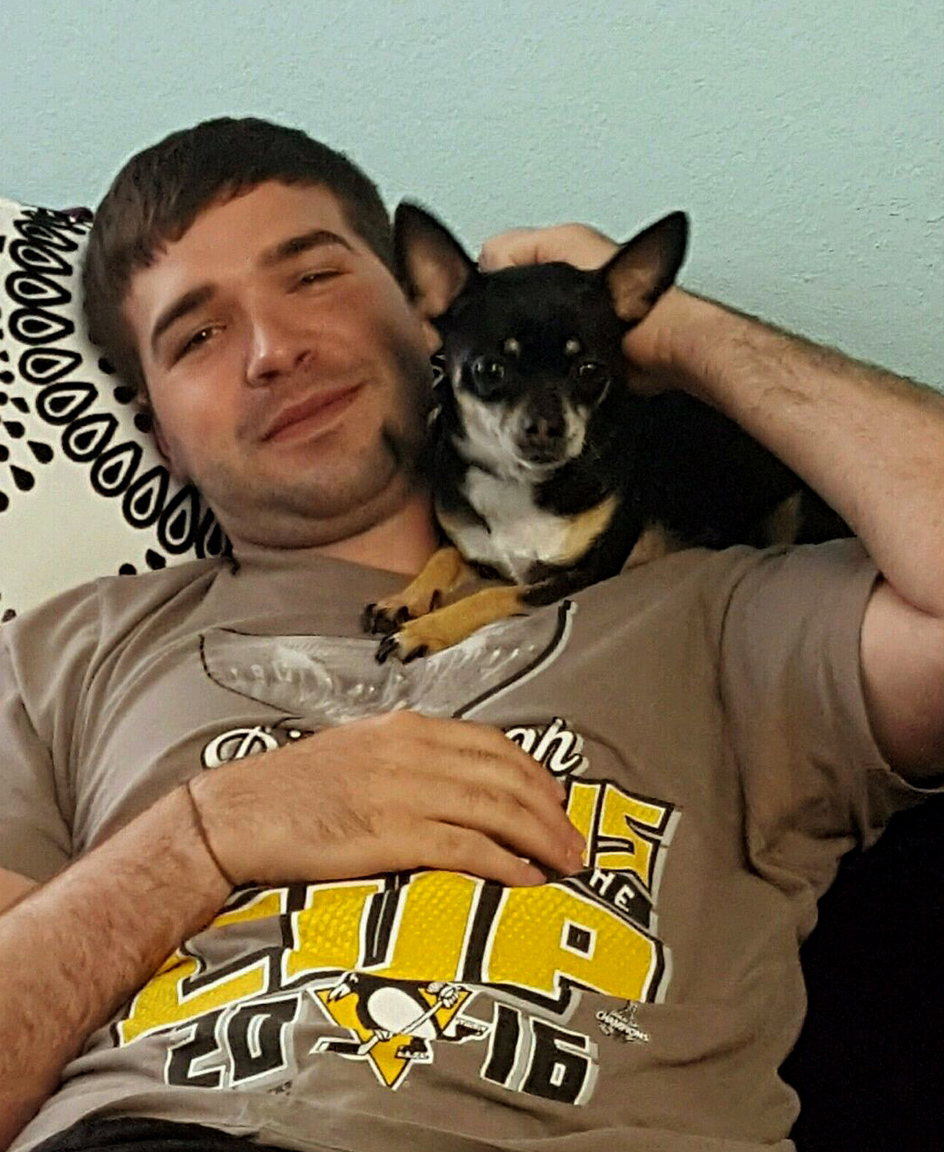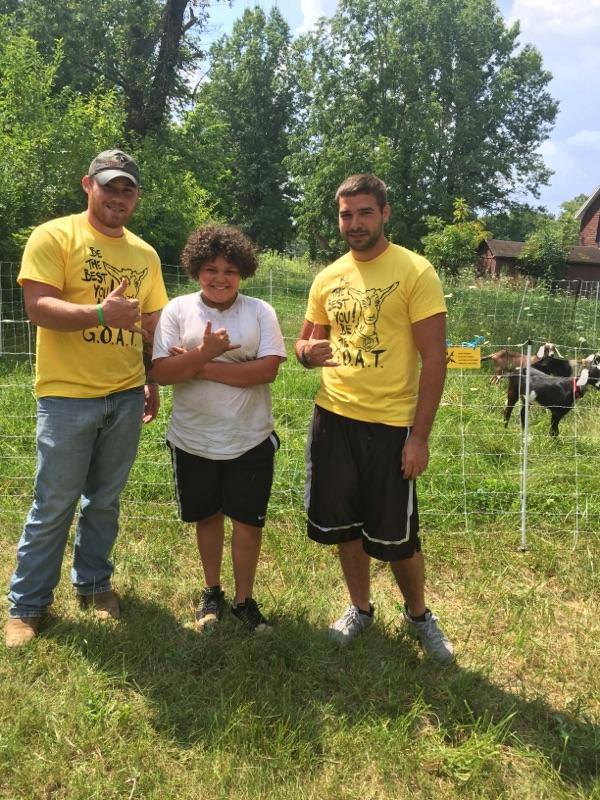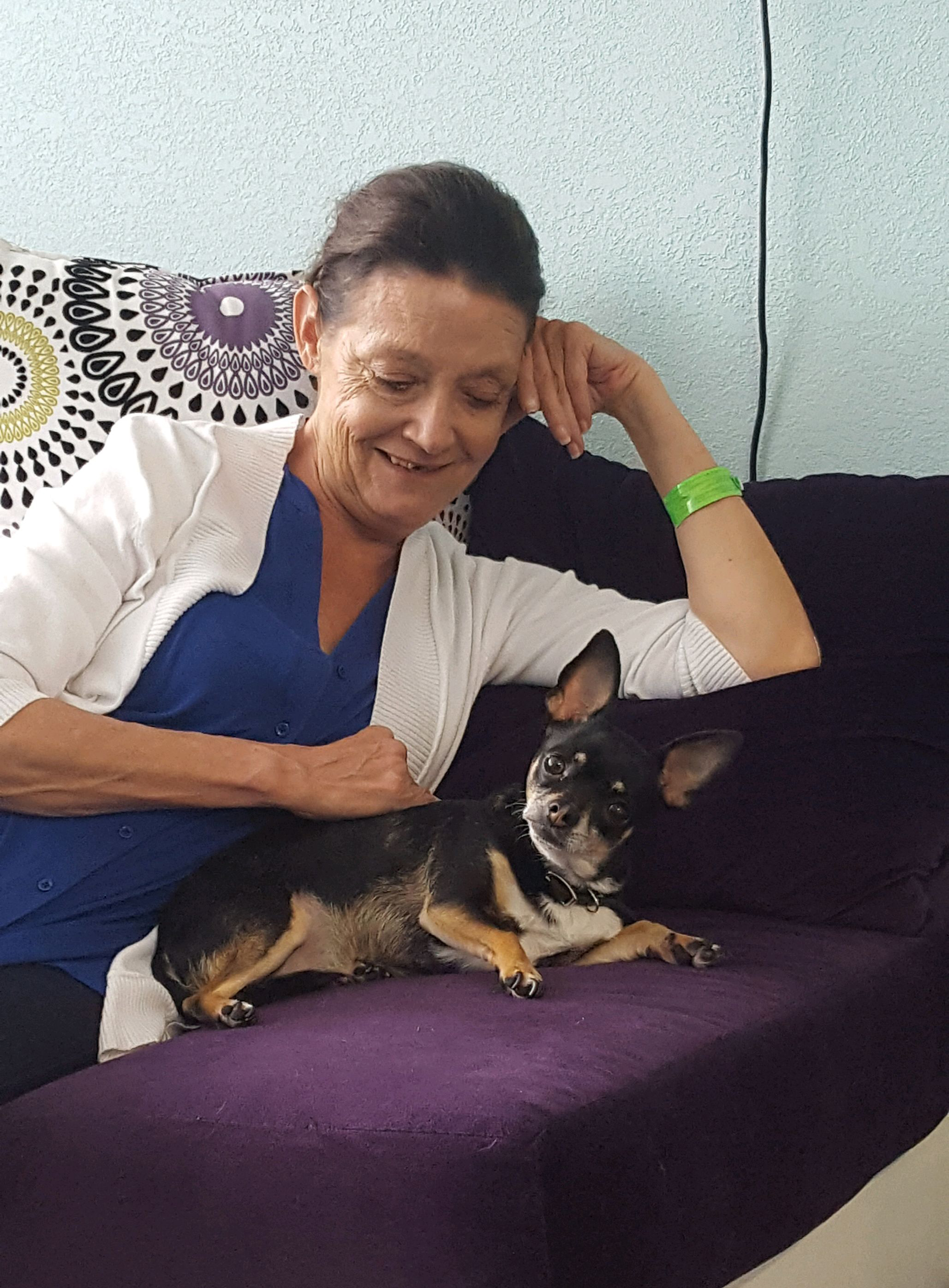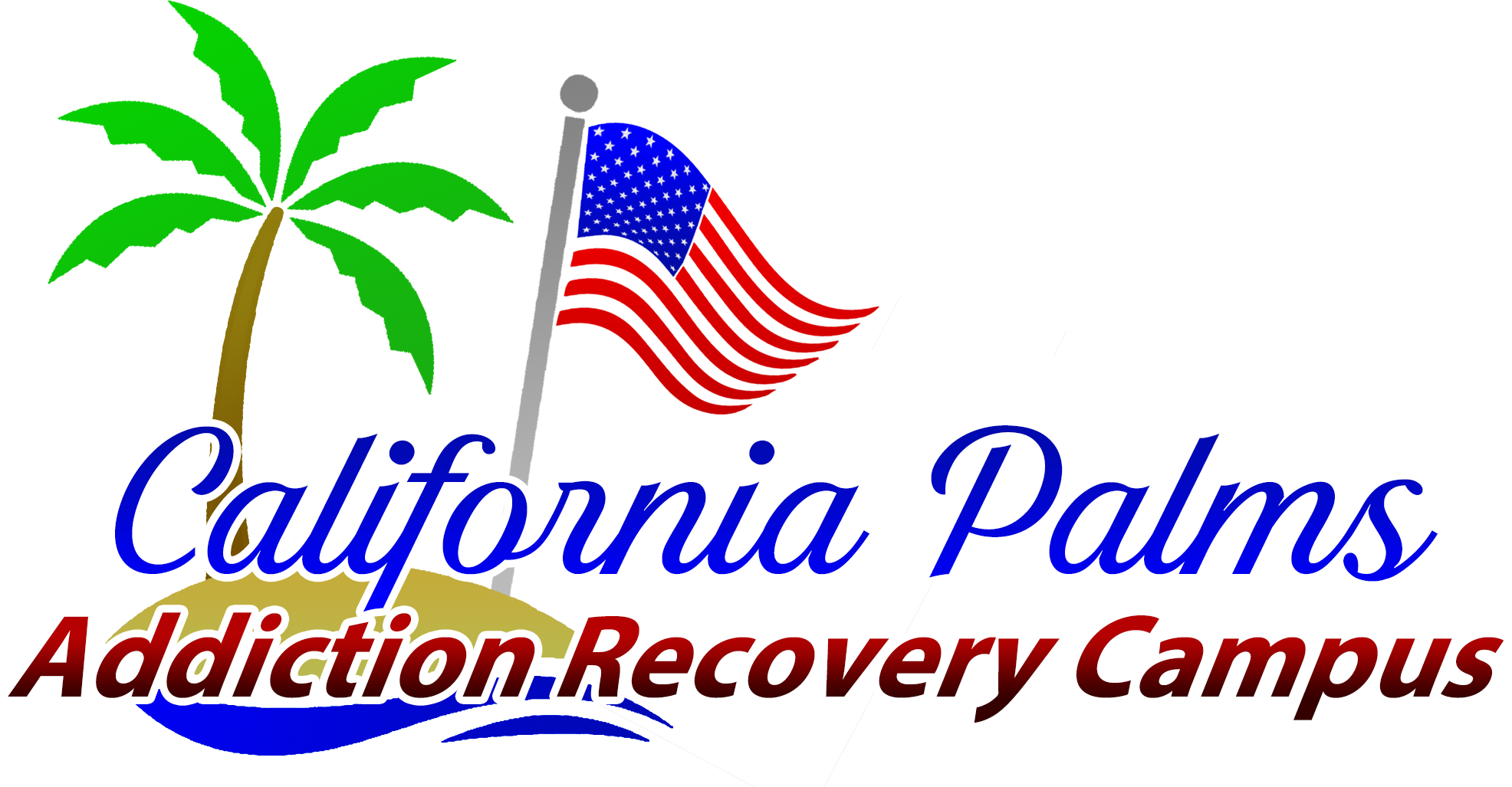 Travel to and from our location in Northeast Ohio is covered by various sources. If you or a loved one is seeking substance abuse or mental health therapy, contact California Palms at 800-378-8259.  We accept various forms of insurance including: Veterans Choice, TRICARE, Aetna, Blue Cross & Blue Shield, Cigna, Humana, and Medical Mutual. We may also provide full or partial scholarships for free care on a case by case basis.
(800) 378-8259 Info@Caliparc.com